Supporting Indigenous Peoples' Visions
Our central philosophy is that there will be no real justice until Indigenous peoples have control over their own fates and futures, including their lands and economic and political decision-making.
For clients who want to use Canadian law as a means to help achieve this goal, we bring to bear our extensive experience working for Indigenous communities and our deep commitment to justice to achieve success – however you define it.
Latest News & Blog Posts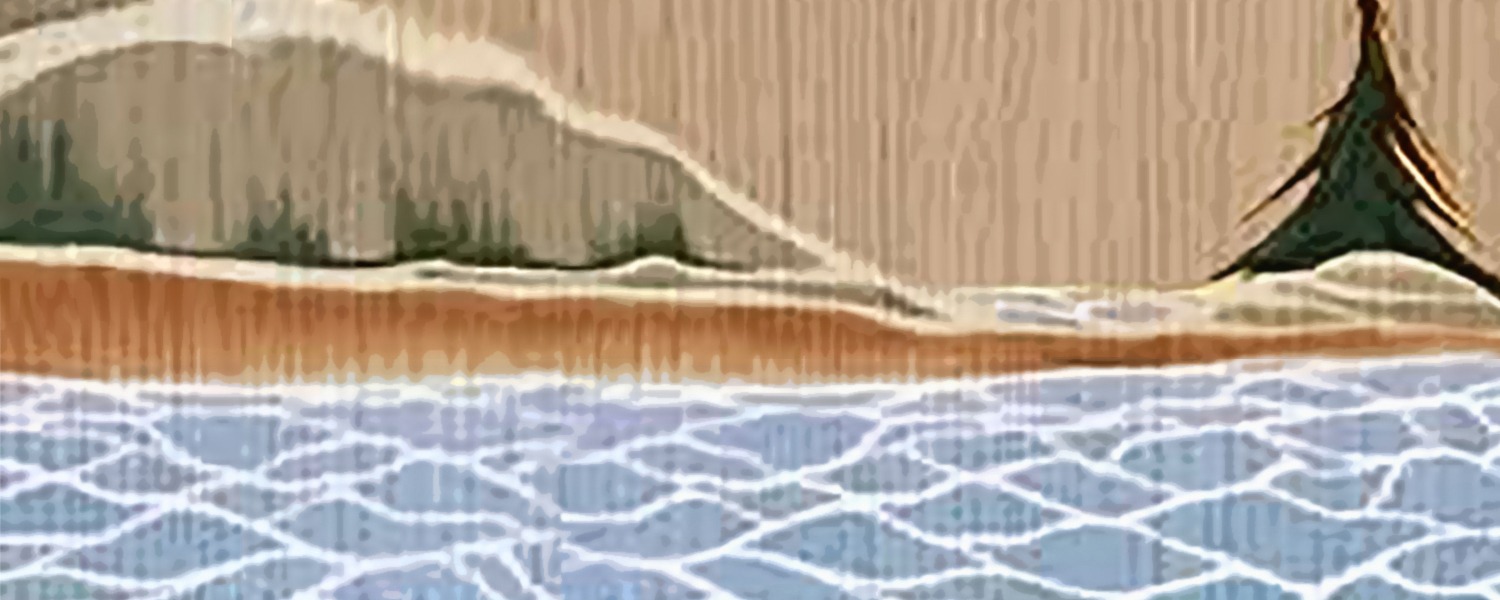 Madawaska First Nation is celebrating a win in its legal challenge of New Brunswick's refusal to share casino revenue with the First Nation. The New Brunswick Court of Appeal released…
Read More...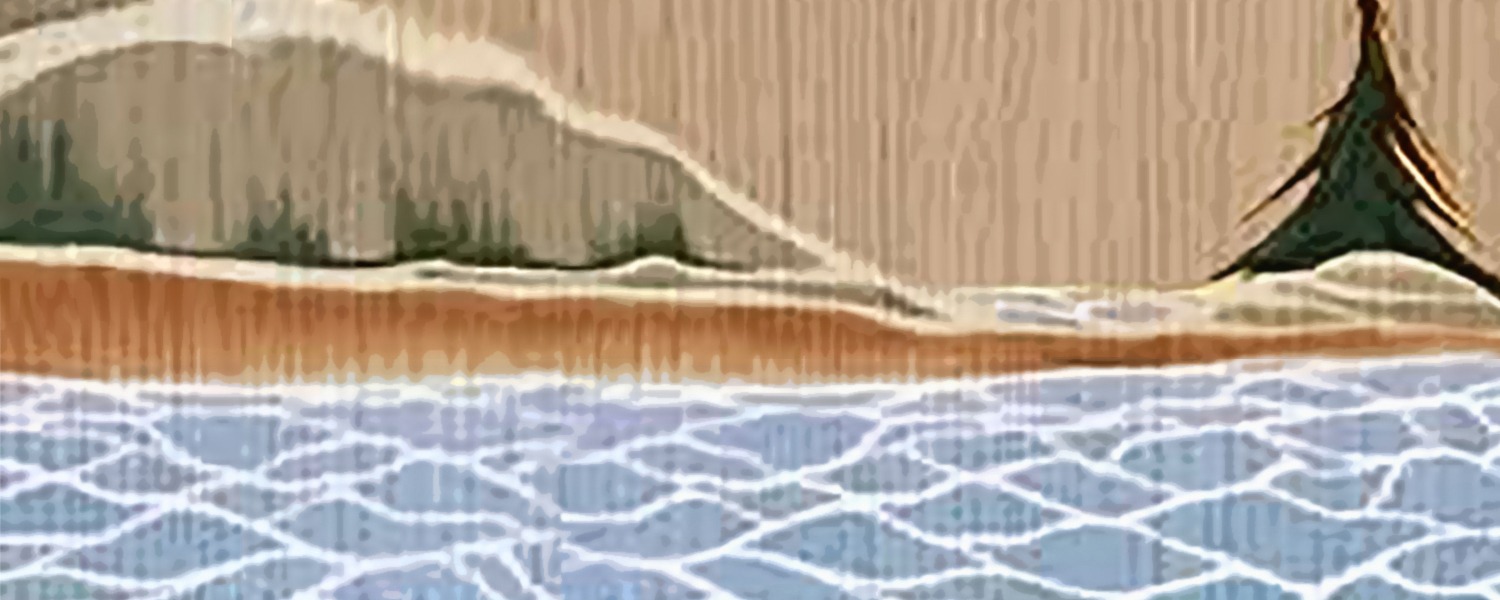 Hydro One partners with First Nations
From the beginning to here OKT has supported GLP and its 8 First Nation Owners who together pushed HONI for this new approach…
Read More...
Lexpert and Best Lawyers in Canada have ranked more OKT lawyers as leading Aboriginal law experts than any other law firm in Canada, thanks to the reviews of our peers.
OKT is recognized by the Globe and Mail as a leading Aboriginal law firm in Canada.